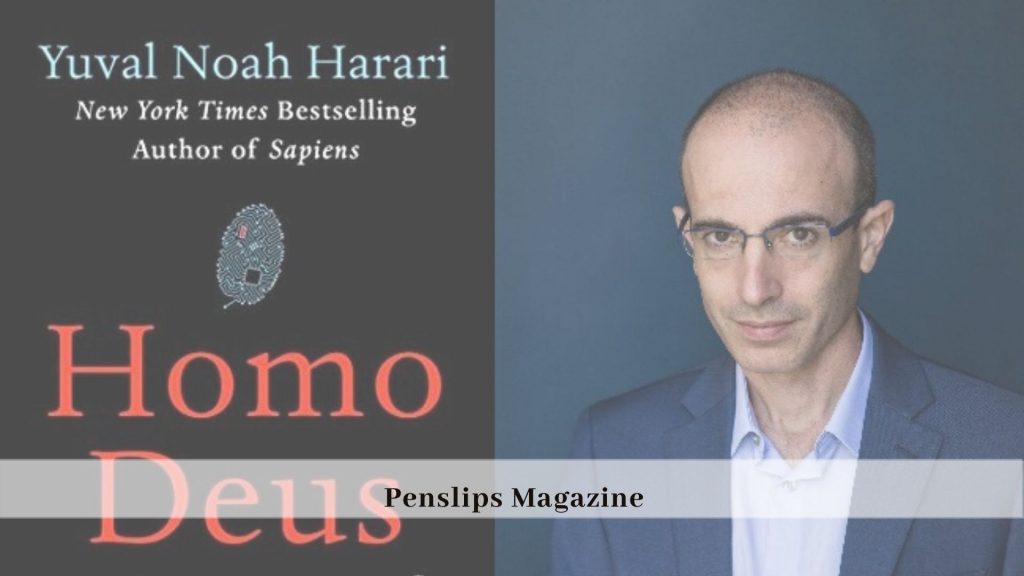 Homo Deus by Yuval Noah Harari: Book Review
Unlike the narrating self that controls us today, Google will not make decisions on the basis of cooked-up stories, and will not be misled by cognitive short cuts and the peak-end rule. Google will actually remember every step we took and every hand we shook.
This is a shocking piece of writing by Yuval Noah Harari, who, with the help of profound tactics, makes his readers think about the society they live in.
The author builds up a future of mankind if the current trends in science, technology, humanity continue like this. He makes the readers wonder if that's what they want for humanity or the future. And, if not… should we continue to live the way we're living today. He makes clear hypotheses and shows the potential ways future events may unfold for mankind.
The arguments are engaging and thought-provoking. Although cliched, the most compelling argument by the book is the fact that technology might challenge the position of humans at the top of the species ladder in the coming years.
From there, he plays upon our empathy and consciousness. He makes the case that humans should take care of animals and plants, and their own well being because they might find themselves in a similar situation in the coming days.
Thanks to technological advancements, today, we can understand the emotional complexity of animals much better. We should be more conscious and cautious about the ways we treat them. For one reason or the other, man has been ripping animals off their natural habitat without caring to provide a solution to the problem.
Being a vegan, Harari's concerns are evident in the book, but he doesn't give any solution to the problem. However, the book does add more perspectives to the whole scenario. That's why it's certainly an exciting read.
Harari has the skill to present the most complex ideas in a straightforward language. Although it's a thought-provoking book, you will hardly feel the desire to put down this book.
All in all, the book discusses an exciting subject but doesn't take things too seriously. The subject matter urges you to think and leaves many open-ended questions for readers to think, debate, and analyze.
Sonia Ahmed is a short story writer and critic. She writes fiction that stays true to the non-fictitious unvoiced sections of the society. She enjoys writing opinion articles close to her heart. Health and fitness writer by day, she looks for positivity in this increasingly chaotic world.
Read more from Sonia Ahmed
Read more Book Reviews
Similar Posts: